I've been asked about my personal journey with my food and booze addictions numerous times. I've been asked what stepping stones, forward movements, side streets, cliff falls, and rising ascents have gotten me where I am today?
One word I have studied… practiced… inhaled and meditated on is gratitude.
Despite my greatest challenges… despite the naysayers, despite ridiculous social norms, and heavy waves of intermittent mind chatter… I am somehow always able to see life's gifts to me and fuel my quest for wellness and health with gratitude.
These gifts come in the form of people and their belief in me. They come in nature and the simplicity of a beautiful tree or body of water. They come in art, and what my eyes allow me see… and sometimes they present themselves even in the messy things.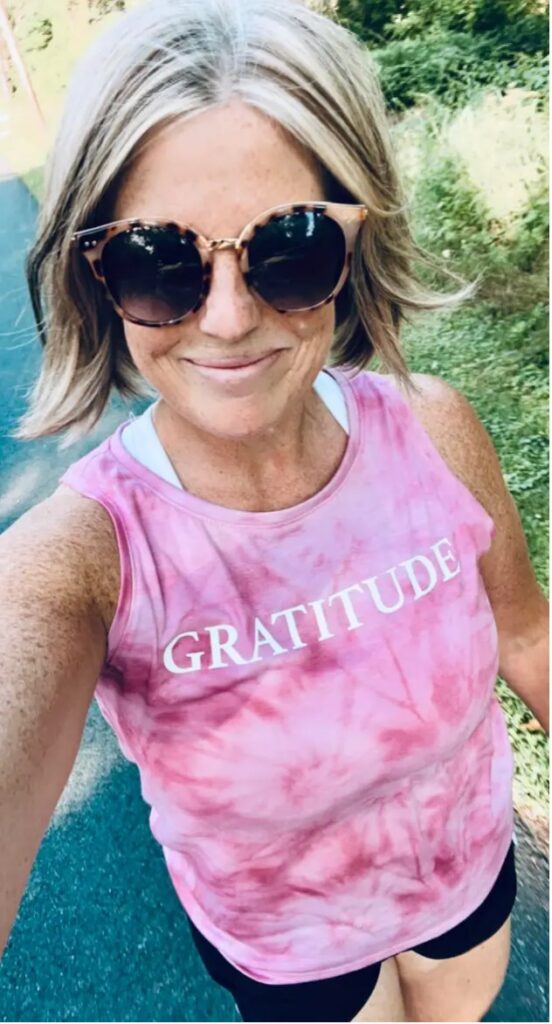 The realness and rawness of disappointments and temporary setbacks… even amidst these moments, practicing gratitude within the chaos is what lays the foundation for the granulation of what you must recover from.
There will always be moments of nonsense. Find your gratitude anyway… onward.
~ From the Diary of What Running and Life Have Taught Me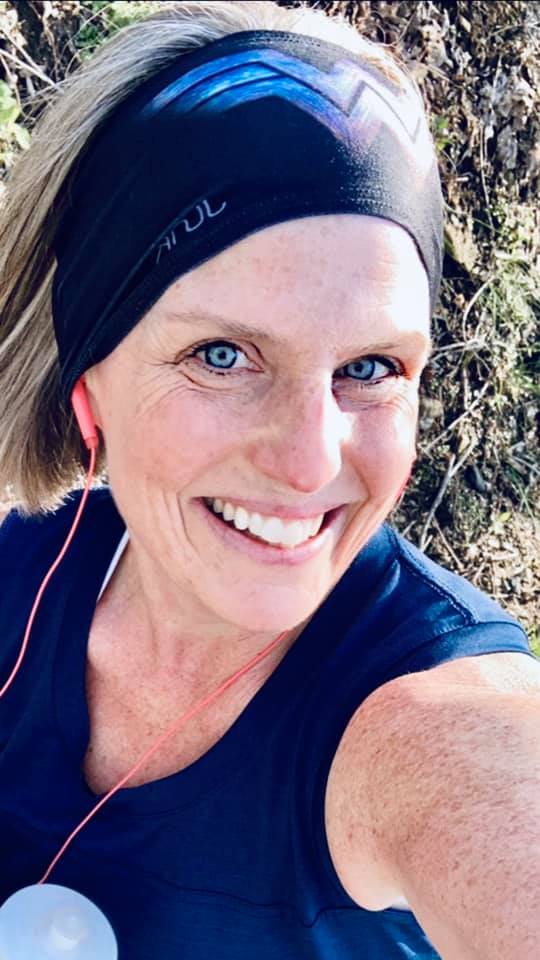 Stay in Touch with Runner, Writer and Visionary Suzanne Swanson.
Sign up for running and health motivation emails from Suzanne.
Join our running, healthy lifestyle and emotional support group on Facebook!