Tie up those laces, we're going places!
Thank you for being here. We've decided to set some intentions for Suzanne's website and community. But first… some back story.
Run Before You Fly is the online home of Suzanne Swanson's inspirational writings.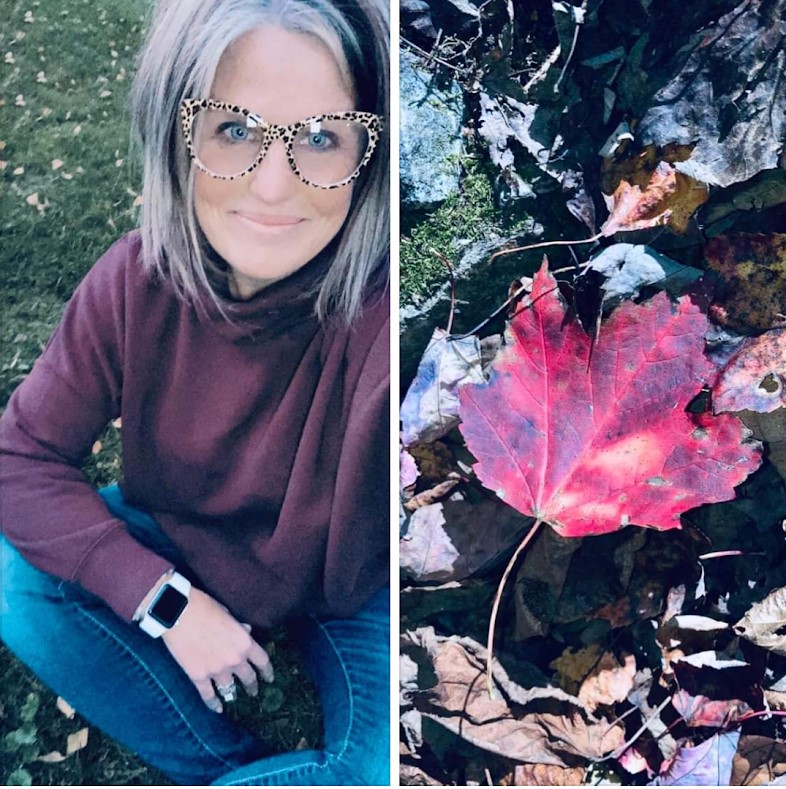 A trauma survivor from a young age, she spent what should have been carefree years attempting to bury intensely painful experiences.
Her solitary nights were steeped in self-abuse– internalizing emotions, seeking an escape, and the numbing that came from alcohol abuse and an unhealthy relationship with food.
How does this happen to a beautiful young person on the brink of a promising life?
At a tender age, Suzanne was forced to put her own emotional wellness as second priority at the hand of a selfish person. Abuse and trauma were her bedfellows.
Powerlessness and a sense of being unlovable and unworthy drove her to self destructive habits.
Over time and in the functional light of day, Suzanne lived a normal life like any person. She found a wonderful man to marry, pursued a nursing career and became mother to two beautiful daughters.
But secretly, she battled addiction for years… attempting to hide the whisky on her breath… or binge eating in silence… until her breakthrough happened that changed the course of her life.
Suzanne discovered through writing and running, that she was not only able to ignite her own transformation, but that others were magnetized to and empowered by the healing comfort and wisdom of her words.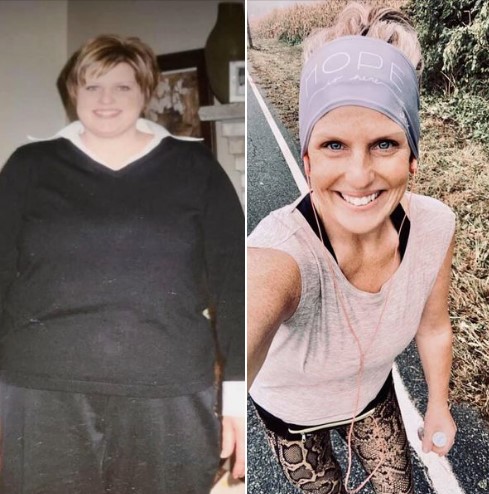 It has been a long-time dream of Suzanne's, quietly simmering on the back burner of her busy life, to write and publish a book.
Her mission: share her story candidly and help others who have faced similar struggles.
In fact, it is Suzanne's greatest wish to help as many people as possible rise from pain and heal from heartbreak.
Through her words and illuminating group activities, she hopes to assist others in moving past trauma and suffering and step into self healing and personal empowerment.
The Run Before You Fly blog and Facebook group serve as two bold steps toward that goal.
This blog will be the place where Suzanne takes us through her painful process of being forced to mother her own soul into the strong, powerful, loving, healthy, self confident and capable woman that she is today.
One Woman's Memoir – to Inspire Your Own Transformation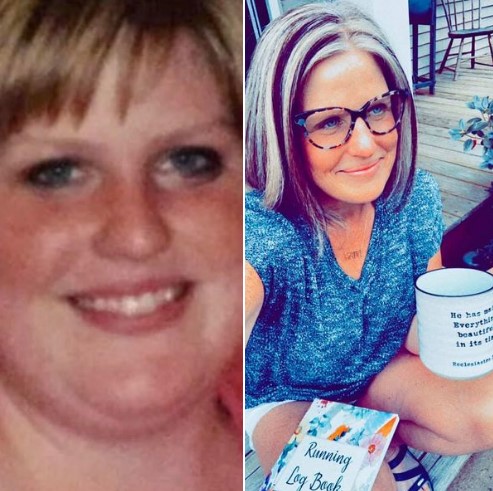 It is the wish of Suzanne and her many fans and followers that the writings of this blog will one day form the pages of her memoir. We hope that this will be just one of many life-changing, hope giving, truth-seeking published written works of hers to come.
We are setting an intention for this blog to bring peace and healing to others.
It is our hope that anyone who feels alone will find comfort in these words.
Suzanne holds a safe space for all who seek relief from their current circumstance or healing from a past that chains them in its destructive grips.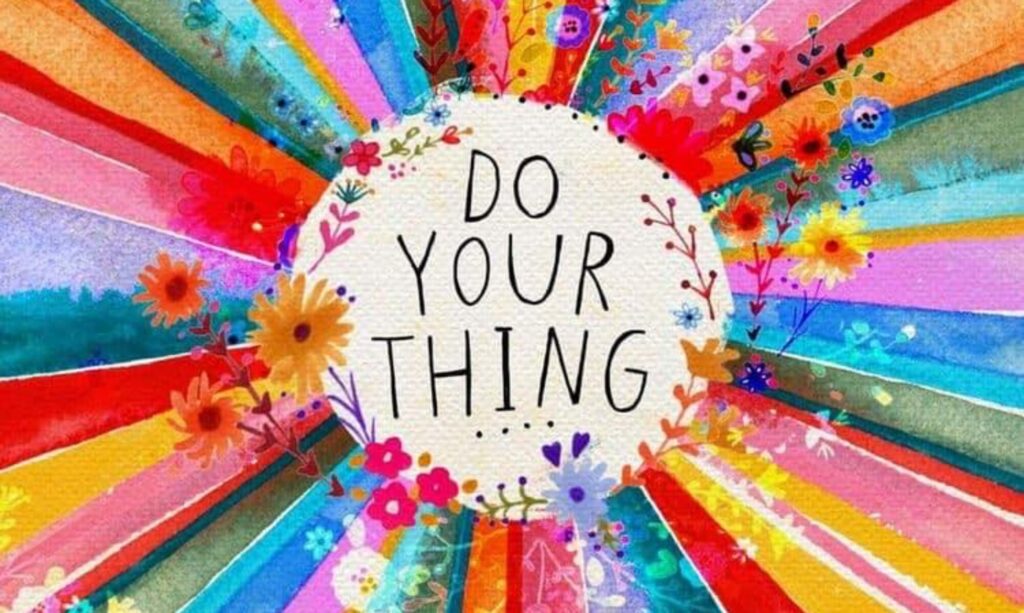 Suzanne's group is the place to pop in for a morning pick-me-up, hearty pat on the back for a task accomplished or goal achieved, thumbs up for taking positive action for your health, and other supportive gestures.
We also have visions of making some fun swag, hosting journaling courses, and compiling Suzanne's and possibly others' essays that will be available for a small purchase.
We know that many people out there can use support for their emotional health. Therapy may not be enough… or maybe it's simply not in the budget.
It is the goal of this blog to bring like-minded souls together, provide a resting place for weary hearts, send love and healing to those who feel unlovable, and support each other to live our best lives.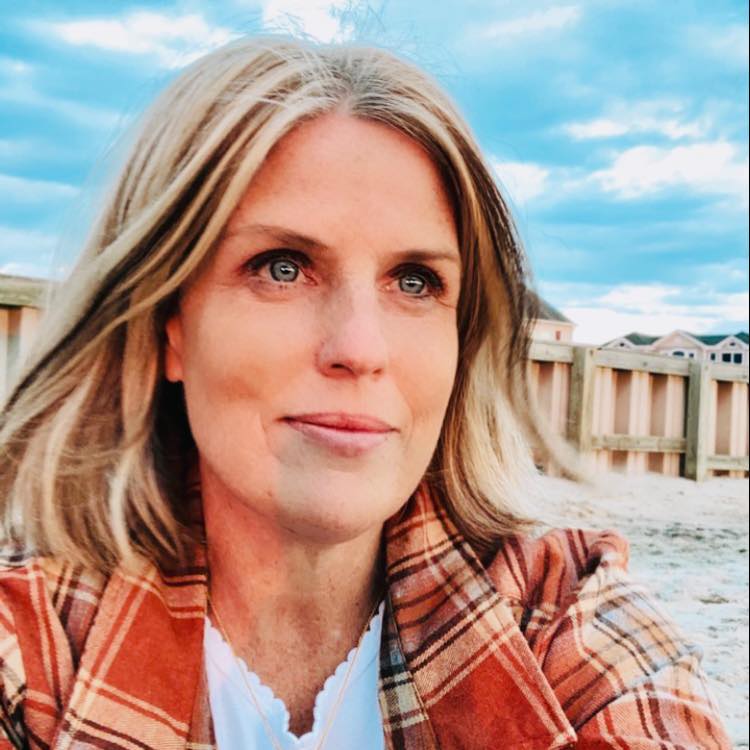 For a daily dose of inspiration for your healthy body and mind, sign up for Suzanne's email list here.
To join her Facebook group, click here.
Receive updates via her Facebook business page here.